Titan XXXL Oak Flooring
Titan XXL planks are new to our range and offer superb size and strength for the most demanding environments and design requirements!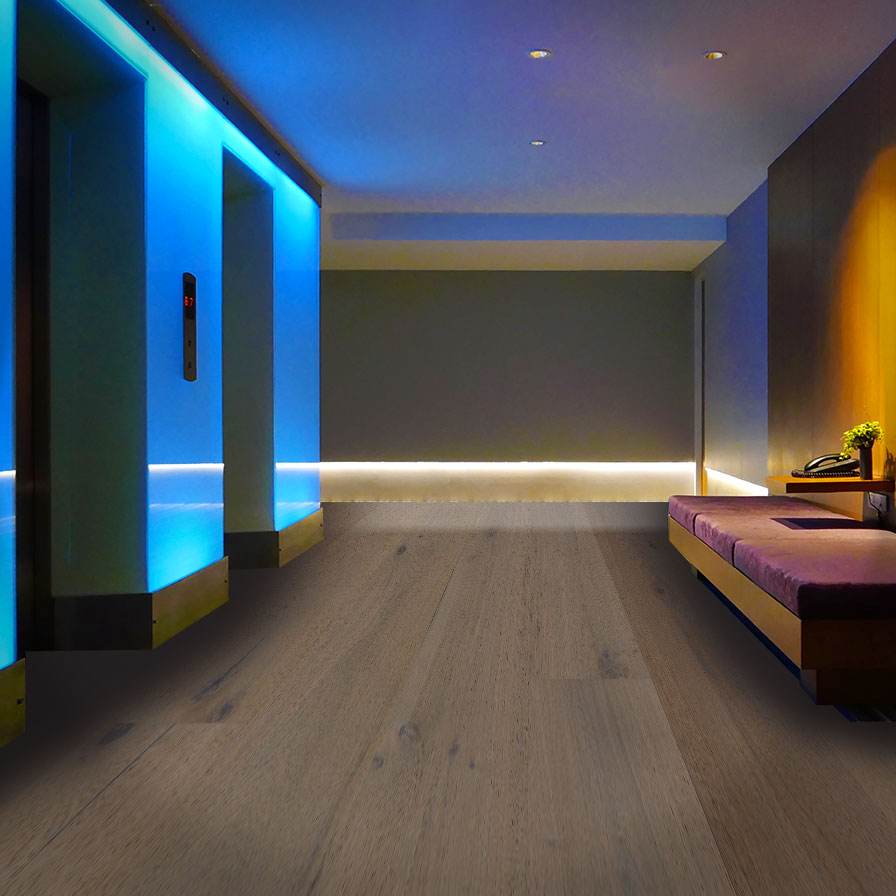 The construction of engineered Titan planks consists of a 6mm Solid Oak wear layer,12 ply core with a6mm base layer affording these planks with years of heavy traffic wear.
Titan planks are available in 2 sizes; with mixed length packs from 2000-4000mm or 3000-5000mm; both with an impressive and visually stunning 320mm width.
Titan planks command their location and are available in a huge range of colours from our Creative Oak and Infused Oak ranges to suit any domestic or commercial setting.
Prices start from £150m2.
Please contact our flooring specialists for further details of available colours and finishes.